31 Jul

Peace Project Leaders, Lattakia, July 2018

Nadim and I have just finished the third Phase of the Project Leader training for the amazing young Ambassadors for Peace in Lattakia, Syria.

The young people were so keen to learn and so determined to bring peace to their communities. Their commitment is truly humbling.

We could not have done this without the expert guidance of Dr. Pierre Filfili and the support of our wonderful Middle East Coordinator, Elza Nasra. Thanks are also due to Tearfund, who supports this training program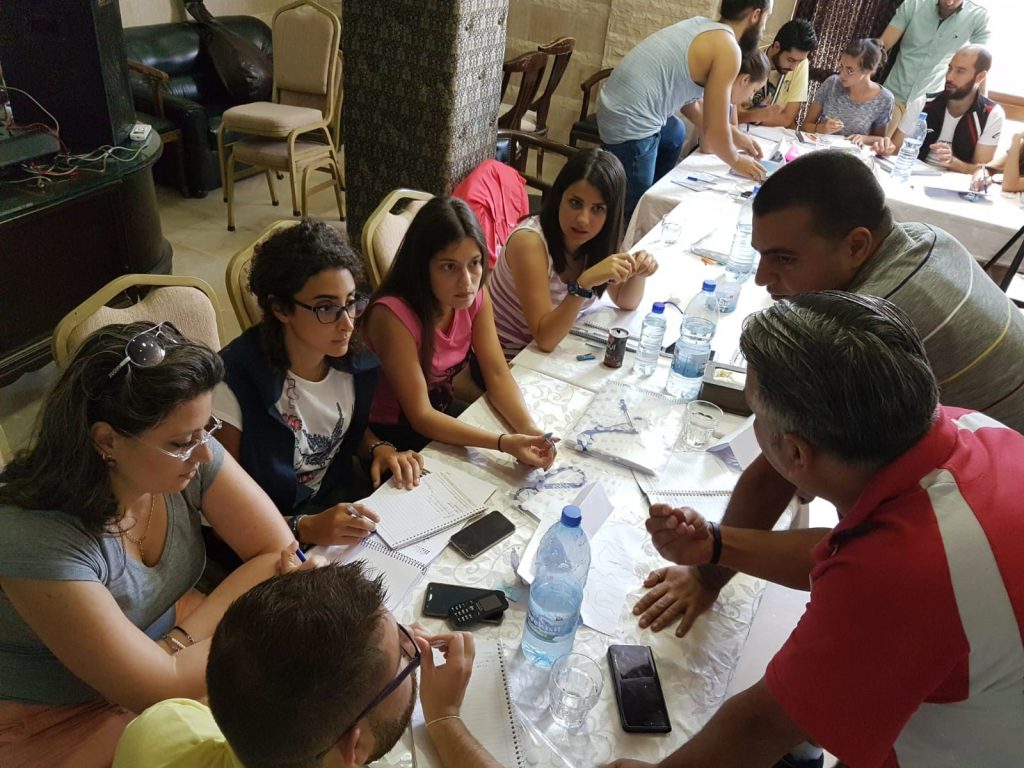 .
If you might be interested in sponsoring one of the peace-building projects, please contact me directly at middleeast@awareness-foundation.com.
.