31 Aug

Book Signing: Acclaim and Greenbelt

In a busy bank holiday weekend, Nadim attended Acclaim 2018 and Greenbelt to talk about his book and sign copies.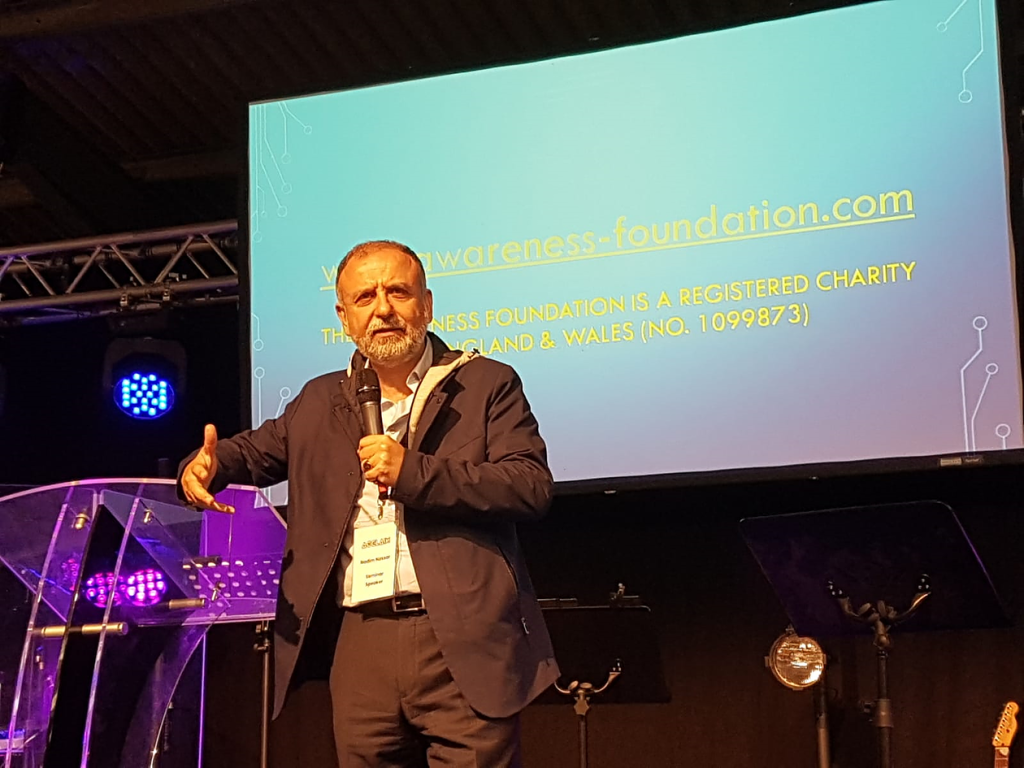 Acclaim 2018
Nadim and Huda traveled on Saturday 25th August to Acclaim 2018, Global Horizons' 'family celebration' in Rugby.
Huda talked about the blessings of life and the danger of taking them for granted. Nadim talked about his book and how we should take three cultures seriously: our own culture, the culture of the Scriptures, and the culture of God.
After this, Nadim sat down and signed many copies of his book.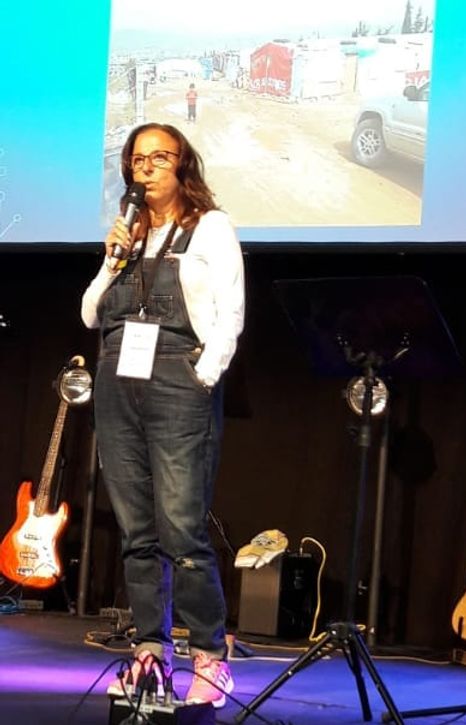 Greenbelt
On Monday 27th August, after an interview on BBC Radio 4's Today programme, Nadim travelled to Kettering to speak to a packed tent at Greenbelt. Afterwards, he moved to the bookshop where many were waiting with their brand new copies of The Culture of God for Nadim to sign.