21 Jan

How does it feel to be a Christian student at university?

Updated: Aug 2, 2019

By Raphael Shotikare

Edited by Josie Child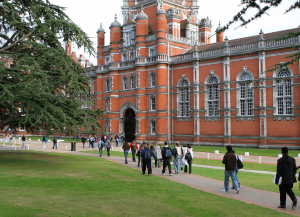 I can't answer that question for every student, but for me personally, I don't find it very difficult. I don't really feel different from other students. I've grown up as a Christian, so at university, I joined a Christian society, and it's fun; we run events, outings, and I really enjoy being part of it. There are lots of students like me who come to university already having faith, and I think that most other students are very tolerant of this.
Universities are like a melting pot of belief systems, a mish-mash of values and cultures. There are societies for pagans, Christians, Muslims, Hindus, Buddhists, Jews, Druids, atheists, humanists, Egyptian Mystics – you name it, there's a group for it.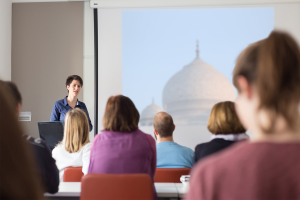 What's great about university is that there are so many things to get involved in, like sports teams, hobbies, and trips. You can meet people from all different backgrounds, countries, and faiths, and Christians from other denominations and traditions to your own.
However, even though it doesn't feel that different from a social perspective, my faith makes a massive difference to my experience as a student. Having a strong faith in God gives me assurance and comfort that, whatever I turn my hand to, I know that God will be with me and helping me. This is my honest experience. For instance, before any exam or piece of course work, I always pray – and it works! I prepare myself through hard work and study, but I also prepare myself through prayer, which gives me an extra boost of confidence and assurance.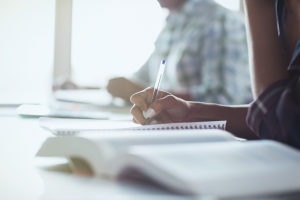 Yes, in student life, Christians and non-Christians alike experience a lot of peer pressure, especially when it comes to things like drinking. Don't get me wrong, I like to have fun, but it's important to remember who you are and not compromise what you believe. Copying what other people are doing is never a good idea, regardless of your faith.
There is lots to celebrate about the vibrant diversity and expressions of freedom that university environments allow. I am happy to be able to practice my faith, and that other students are able to do the same.