14 Feb

Who can be loved?

Updated: Aug 2, 2019

By Josie Child, PAX Media Producer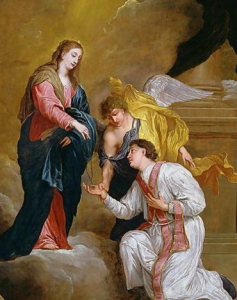 Valentine's Day, or 'The Feast of St. Valentine' was originally a Western Christian feast day honouring an early saint named Valentinus. According to history/legend, in 270AD Bishop Valentinus performed illegal marriage ceremonies between young lovers.
While in prison for doing this, he fell in love with the jailer's daughter and supposedly sent her a note on the eve of his execution, signed 'from your Valentine'. Today, this tradition is observed with gusto by people from all around the world sending each other one billion cards every year.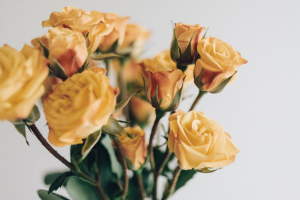 Valentine's Day splits opinion. For some, it's harmless fun. For others, it's unnecessary commercialisation. For others still, it's not harmless at all, putting couples under pressure to pretend that they have a perfect, enviable relationship, making single people feel devalued, and becoming yet another holiday revolving around the nuclear family at the exclusion of others (see our previous blog post about Christmas). In recent years, creatives have pushed back against the traditional romantic emphasis of the day, instead celebrating female friendship ('Galentine's Day'), charitable causes, singleness, and even love of pets.
This discussion and push back shows a deep anxiety with how we receive and express love in our culture. We celebrate Valentine's Day, but we also resist celebrating it, recognising that it doesn't quite satisfy, that someone, somewhere, is excluded. It's just not enough. Something inside all of us says 'there must be more to love than this'.
And there is.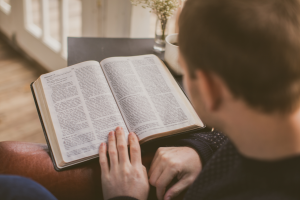 In the pages of the Bible, we discover that love is not a feeling, but a person. We meet a man called Jesus, the champion of the poor, the lonely, the broken-hearted, and the marginalised. In his life and death, we experience a love which is so universal, yet so personal, that it totally satisfies every deep and desperate need that each of us has to be known and loved. This is a love which never ignores and never abandons, never compares and never boasts. It is constant, unchanging, and gloriously undeserved.
'This is how God showed his love among us: He sent his one and only Son into the world that we might live through him.' -1 John 4:9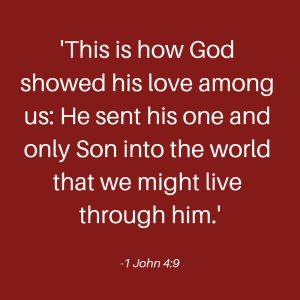 Every Valentine's Day, we are confronted with the question 'who can be loved?' and the answer that we discover in the person of Jesus is: 'everyone.'
As Christians, we are called to participate in culture without conforming to it. How can we do that this Valentine's Day? How can we make it more meaningful than a soppy saint and a box of overpriced chocolates?
Tell me what you think in the comments!