10 Jun

International mission in a post-colonial world – how might we do it?

Updated: Aug 2, 2019

By Keith Brockbank

Edited by Josie Child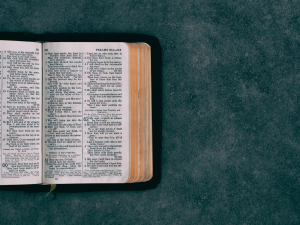 We live in a post-colonial world, but often people in the First World carry a lot of colonial baggage. Whether we think of ourselves too highly and have an arrogance related to a history of empire, or carry significant guilt concerned with the abuses that are clearly associated with colonial powers. We also live in the context of neo-colonialism, with economic power at its heart, so that, for example, almost all of the modern cricket stadiums & more local training/playing grounds in the West Indies were actually developed by Chinese Investors!
In this context the Great Commission has not been changed. Nor has the imperative of Christianity for helping the poor. The question is, how does our mission need to change in the context that we are working in? It is not the answer to "what?" that is most important; rather it is the answer to "how?".
I certainly do not lay claim to having all of the answers, or indeed many of the answers. However, as a Christian Leader with nearly 20 years' experience of working in international mission in some ways, I want to share a couple of things that are really helpful.
1) Mindset before method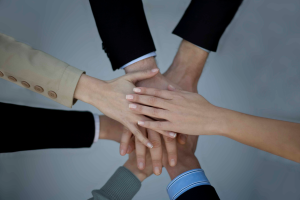 The first is a mindset rather than a way of working or method for mission. The attitude I would advocate is to "work with" which is quite different from "work for" or "work into"; and radically different from "deliver to". The key to understanding this, I believe, is that most terminology we use demonstrates a mindset that is hierarchical, whereas "work with" is always peer-to-peer.
2) Local partnerships are essential
The second relates to the first but is more pragmatic. I believe the best way to demonstrate the "work with" approach is to find an indigenous organisation to form a partnership with. The partnership might be quite formal with documentation such as agreements in place, or it might be much more informal and develop much more relationally rather than organisationally. However, within the partnership, look for ways to demonstrate that there is no hierarchy involved and that the partnership is between equals.
3) Be a servant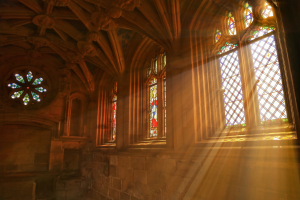 The last is more spiritual. In the run up to the crucifixion when Jesus drew His disciples together to share the Passover meal with them, He took a basin of water and towel and washed their feet. He said afterwards that if He, as their teacher (rabbi), was prepared to serve them in this way, that they should do the same.
I firmly believe that if we are to be involved in Jesus' mission in all the world, the preparedness to be "servant of all" is an imperative now, just as it was in the First Century!
Keith is a trustee of the Awareness Foundation. You can read another of his blogs here: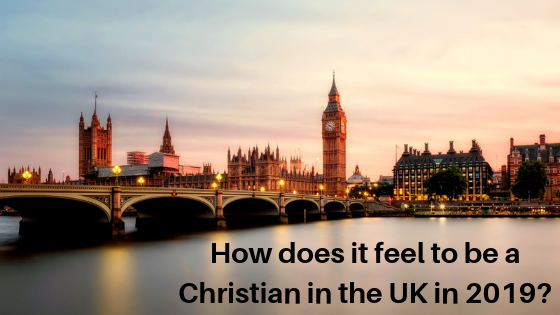 What's your opinion? Tell us what you think in the comments!