13 Sep

Walking to Santiago di Compostela for the LITTLE HEROES
St. John Wright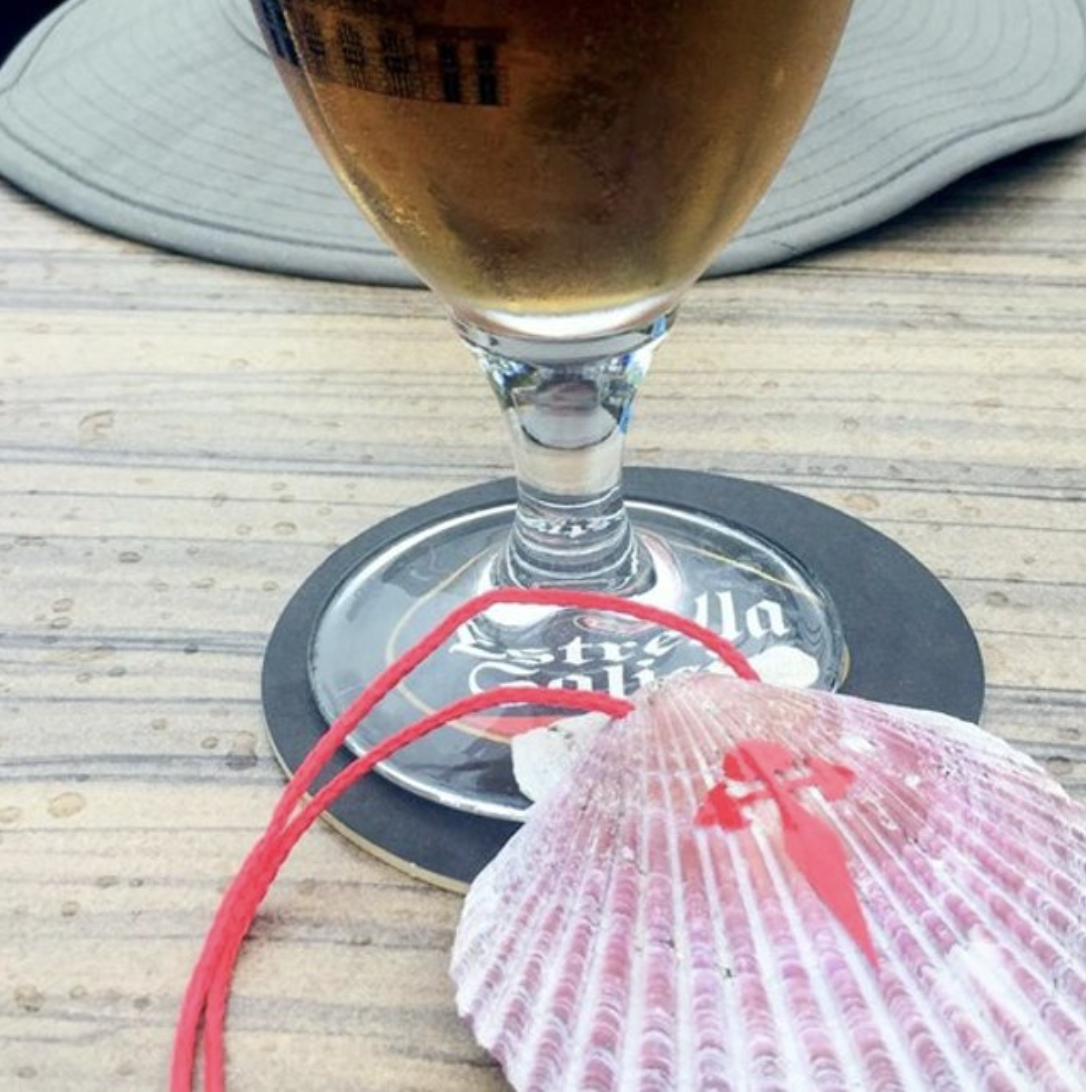 One of our trustees, Carina Dingemans, today began her 100 km walk to Santiago to raise much-needed funds for our LITTLE HEROES programme.
As she began her challenging journey, Carina said, "I am walking the last 100km in five (long) days for The Awareness Foundation because their LITTLE HEROES programme gives hope to many."
LITTLE HEROES is the Awareness Foundation's response to the plight of Syrian children today, offering a year-long pathway along which children aged 7 to 12 are able to progress towards a fulfilling, positive childhood experience. The programme offers access to counselling and an enhanced individual- and group-mentoring component that continues throughout the year.
LITTLE HEROES operates from the starting point of the "LITTLE HEROES catalyst event". Since 2015, ten events in As-Suwayda, Lattakia and Safita have brought together on average more than 200 children per event for an intensive three-day schedule of teaching, play and creative activity.  We welcome all children who enter, regardless of faith, denomination, gender or disability. Children engage in a mentoring relationship with a trained mentor during the event itself. Every child is then given the opportunity to enter into a long-term mentoring relationship, with the consent of their families.
You can support Carina here: https://www.justgiving.com/fundraising/carina-dingemans