22 Jan

Adam St.John Freeth Wright 1963 – 2021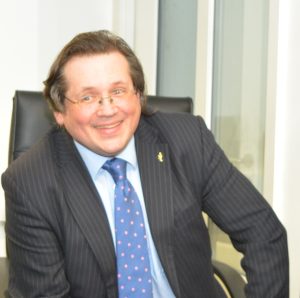 My dear brother and friend St. John
Fifteen years of fellowship walking side by side proclaiming the Gospel of our Lord and Saviour Jesus Christ passed like a twinkle of an eye. Fifteen years of a story worth telling, sharing and celebrating passed leaving us bonded with spirit of our risen Lord, packed with memories of laughing, crying, shouting, praying, writing, traveling and much more.
Goodbye my friend, go forward to meet the eternal light, embrace the eternal life and rejoice in the eternal joy with the one who dies and rose for you. Your hand is on the plow, Don't looks back and set forth on your journey armed with your love for Him, the one who gave you every year of your life a holy present.
Our Master left to prepare places for us and blessed are you because you are now with him far away from any pain, tears or sorrow. Blessed are you my friend because you fought the good fight, you have finished the race, you have kept the faith. Now the crown of righteousness is waiting for you.
Goodbye my dear brother in Christ, my writing companion and my friend who could make me lough even the English way. We love you and commend you to His loving hands and heart.
You left so many people who love you and pray for you before and after your left us. Although you had no family and a very small circle of friends, we, at the Awareness Foundation, staff, friends and trustees were your family and friends. We embraced you, accepted you, loved you and lived with you the highs and the lows and the joy and the sorrow. You left in us your unique fingerprint which will always give us warmth and make us smile.
Rest in peace our beloved colleague and friend and we will miss you.
The Revd Dr Nadim Nassar.